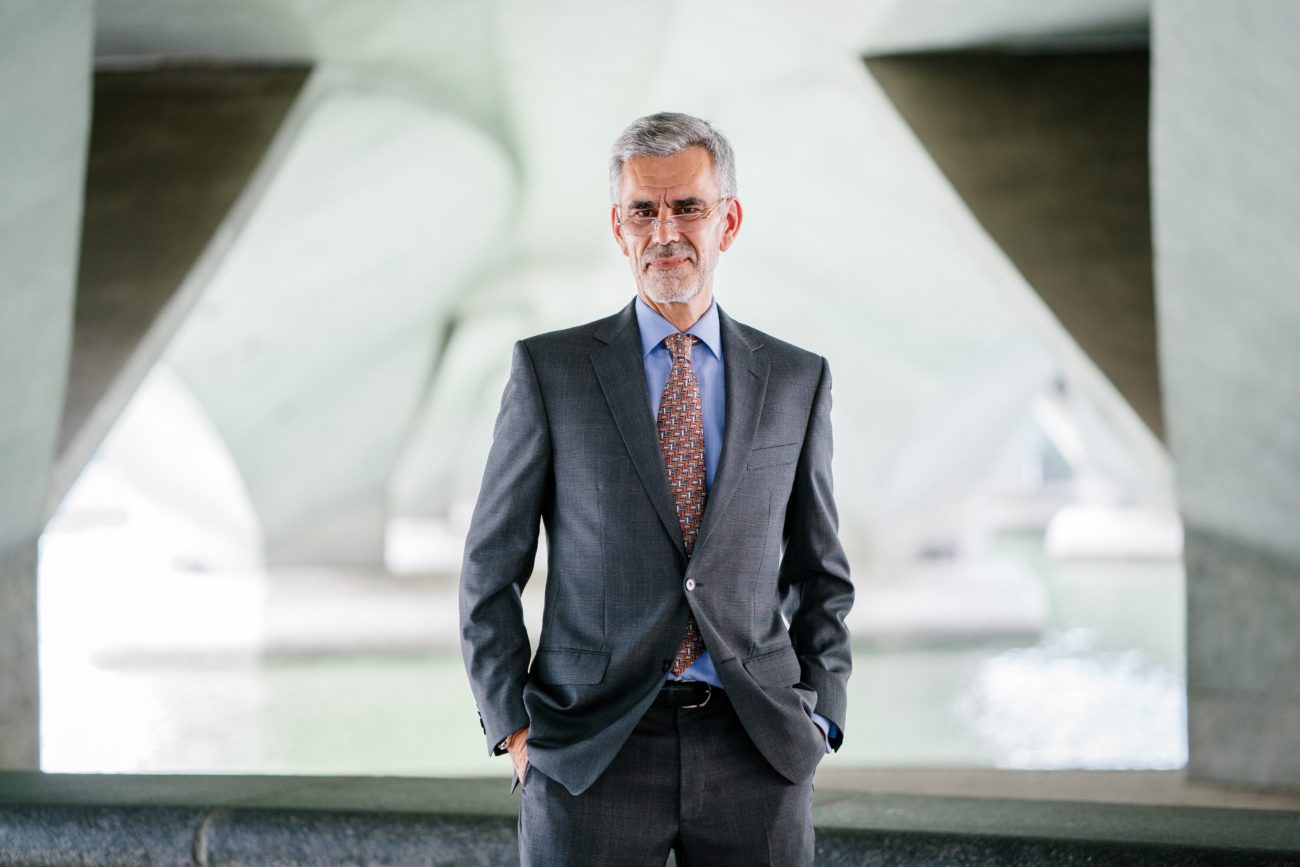 We are experienced in implementing cultural changes and business process (re)designs in organizations. Our experience relates to small and medium enterprises or business units of larger organisations.
Our services include:
Business analysis in order to determine the causes of crisis situations, the strengths and weaknesses of the organization, and the market potential of the services or products offered.
Restructuring planning: together with all stakeholders (board, shareholders, worker councils, etc;), we plan and create commitment on the future organizations and activities
Negotiations with labour unions, collective dismissals, according wet Renault or equivalent European labour laws
Negotiations with suppliers and banks: we renegotiate debts and payment plans
Termination of activities which create losses
Restructuring of activities with profit potential.
Asset sales: of stocks, activities, etc.
Financing: Search and selection of new shareholders
Business continuation according to the Belgian law "WCO" (continuation of companies in difficulties).