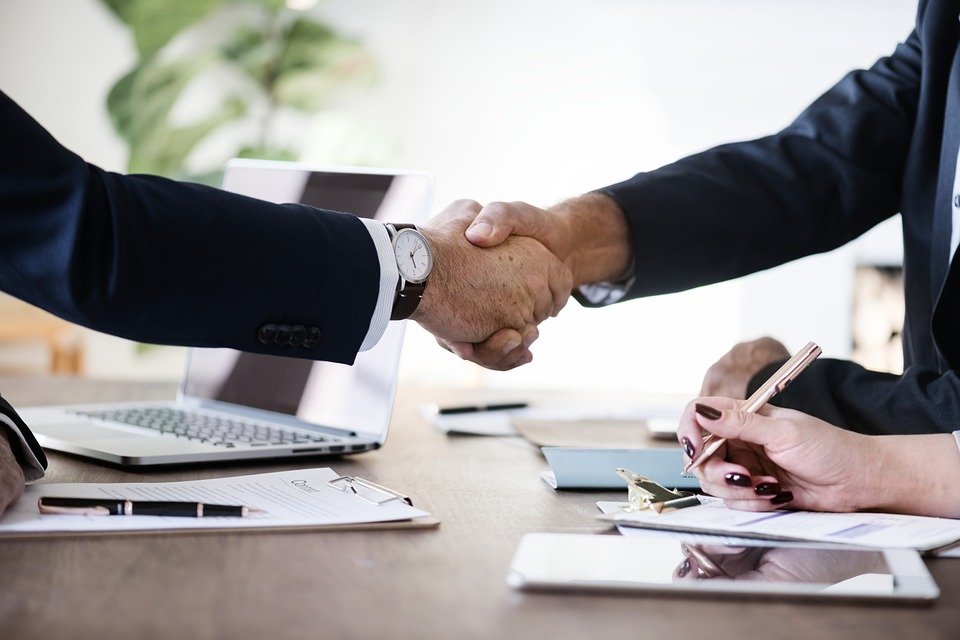 We are currently looking for new partners!
iExecutives was established in 2001. Since then, we have become a valued and appreciated player in the Belgium interim management market.
iExecutivess' mission is to:
Maximize client satisfaction by providing temporary management  with the highest level of professional excellence
Improve the occupancy rates and reduce the operational costs of the managers who have joined our association.
We have proven to be successful in executing our mission, and creating added value for our partners. 
We are looking now for new independent interim managers to join our association in order to improve our mutual competences.
Candidates should meet the following profile:
Chosen for a long term career and status as independent/self- employed manager;
At least 15 years of working experience and 10 years of management experience;
A proven track record with budget- and "people" responsibility;
Education on Master level;
Successful termination of a Masterclass "Mastering interim management" or equivalent.
Mastering the following languages: NL, FR, EN;
Successful termination of min. 2 (interim) management projects, referenced by a client;
Acceptance of our partnership agreement and Code of Conduct.
Are you interested? Send us an email with your cv and request a partner information package at [email protected].