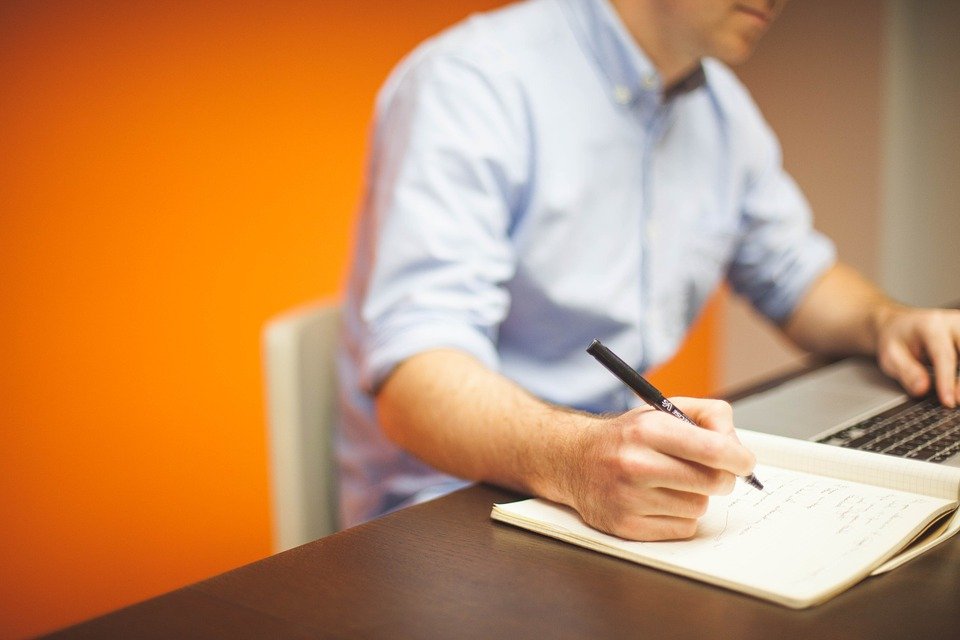 We are experienced in the general management of organizations in difficulties, where business continuation is the main challenge. Our experience relates to small and medium enterprises or business units of larger organisations. We put a hold to the activities which are causing losses in order to establish a sound future for the remaining activities of companies.
Our services include:
Business analysis in order to determine the causes of crisis situations, the strengths and weaknesses of the organization, and the market potential of the services or products offered.
Restructuring planning: together with all stakeholders (board, shareholders, worker councils, etc;), we plan and create commitment on the future organizations and activities
Negotiations with labour unions, collective dismissals, according wet Renault or equivalent European labour laws
Negotiations with suppliers and banks: we renegotiate debts and payment plans
Termination of activities which cause losses and downsizing of the organization
Restructuring of activities with profit potential, and .
Asset management: value determination and sales
Continuity management: Search and selection of new shareholders, business continuation according to the Belgian law "WCO" (continuation of companies in difficulties).